About us
"Even if a tiny seed is grown properly with utmost care, one day, it mesmerizes the entire world."
The above said quote depicts the philosophy of Success Mantra.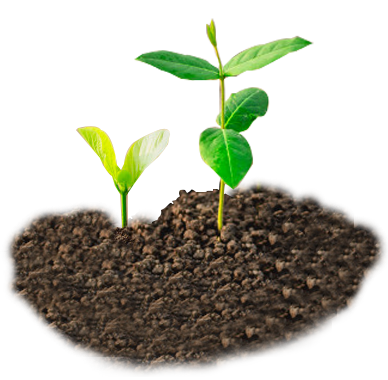 How it all started in 2010
Success Mantra, GTB Nagar, North West Delhi & Ease Vidya, Nirman Vihar, East Delhi are the ONLY 2 study centers in Delhi that offer career guidance through Classroom, Online and Postal Guidance Programs to :
Help you succeed and get into your dream college
Fulfill your dream career, just after class XII
If you take admission at any place which has a similar name SUCCESS MANTRA, you can't be assured of quality and we should not be held liable for your non-performance.
Nothing compares to our Dedication to Quality.
Nothing compares to our Teacher's commitment.
Nothing compares to our Study Resources.
About pink content
Our teachers are having profound knowledge & experience. They understand the student's psychology and are experts in counselling & motivating them to excel in their endeavours.
The course content provided in Success Mantra is exclusive production of "Success Mantra Knowledge System"- A publication wing of Success Mantra. The course content is complete in all respect and students can safely rely on our Study Materials. Ask any student successful in CLAT/ LLB/ Hotel Management/ BBA and you must get a positive feedback. The fact that many of the institute refer to our study materials & Test Papers while creating their materials is testimony to our content quality.
Riding on the strong Fundamentals, the company has plan to add New courses to its portfolio and to expand the business geographically. We look forward to have a national presence soon.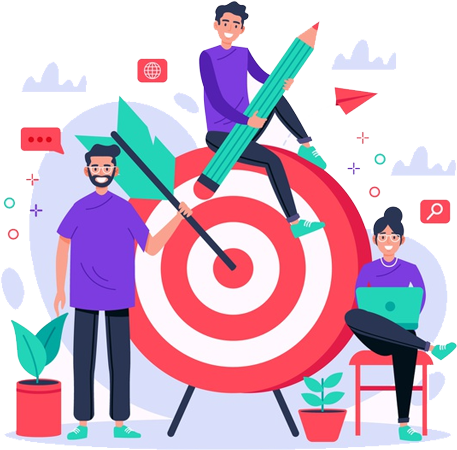 Our Goal
Our goal at Success Mantra is to provide Quality education at rational price and thereby to create an environment that guides students towards the path of the success. Along with designing the curriculum and delivering the lectures, we work upon the ways the students think and approach problems asked.
about
Our Headquarters
Success Mantra is headquartered at GTB Nagar, Delhi.
We do have ONLY branch center in East Delhi- in the name of Ease Vidya, above Syndicate Bank, Near Maharaja Banquet Hall.
Ease Vidya, the sister concern of Success Mantra, is available on App as well as Web.
The vision of making the quality education, accessible to all, is the prime idea to launch the Ease Vidya Mobile application.

We are available from 10.00 AM till 7.00 PM, for all 7 days, except Indian Gazetted holidays when you can just send us an email and wait for a quick reply on the same. [email protected]
(+91) 85888 76885
(+91) 99990 88430
Our Headquarters