Director's Message
Stay focused, be competent & don't lose focus upon competitiveness!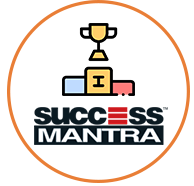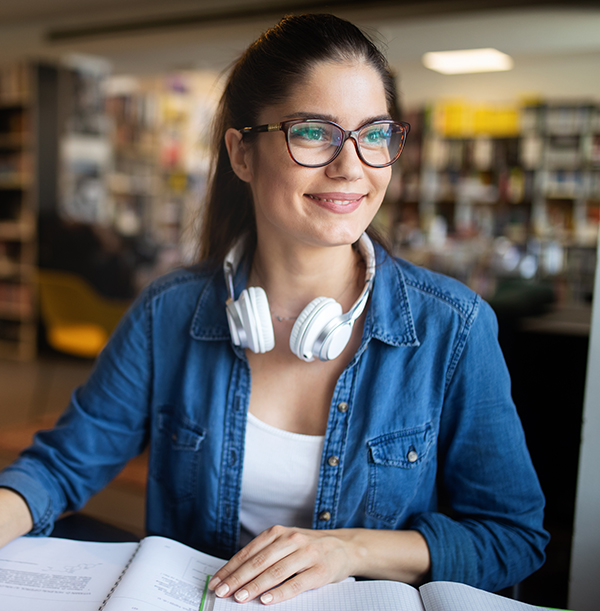 In this highly competitive world, we had planted the seeds of Success Mantra with a firm conviction of bringing about a revolution in the field of entrance examination coaching. It gives me immense pleasure to see the seeds blossoming into a tree bearing the fruit of change we aspired to usher into this segment.
Competitive examinations are different from the theoretical ones. This is why you need to have an entirely different approach towards the former. Besides, the level of entrance examination has been constantly rising. It is becoming increasingly difficult, even for the highly competent students to crack through without any guidance. This is the reason that this segment has observed mushrooming of coaching centres across the Delhi-NCR region. Gold Plate & Gift hampers
But my dear students! you need to understand and evaluate the importance of a good coaching in your journey of entrance examination. A good coaching will help you hone your skills and produce better results. Over here, I will like to quote a saying that goes as- "Success in life is founded upon attention to the small things rather than to the large things; to the everyday things nearest to us rather than to the things that are remote and uncommon". This has been largely the ideology of Success Mantra throughout the years. It is our ability and intention to focus on even the minuscule details that makes us different from the other coaching centers existing in the market. If I put forth 'Success Mantra's Success mantra' in its journey from being a novice to a market leader, it is undoubtedly our tunnel vision-to deliver nothing but the best.
One thing that has not changed throughout this journey is our undying commitment to never compromise on the quality of our offerings. Success Mantra doesn't believe in the ideology of labelling or categorising the student as intelligent or weak students. Instead, we believe in handholding the students to make them walk the path. We are well versed with the fact that your journey will have many roadblocks in the form of sharp edged stones and marbles that may lead to temporary halts, injuries, and sometimes bleeding. However, once you have joined the Success Mantra family, we ensure that you do not have to walk bare-footed on this journey and we are there to comfort you and provide cushion at every step.
Before signing off, I will like to give you some noteworthy tips based on my personal experience of being an educator and facilitator:
There is no substitute to self-study. Ensure that you devote at least three hours on a daily basis. The number of working hours could vary between anything from three- four hours depending on child's IQ.
Make sure that you develop your personal 'examination strategy' and stick to it. Basically, this ought to be your personal approach towards your preparation.
Looking forward to make some positive contributions to your success story.
Wishing you all the very best.
(Digital Signature)
Director of Department for Academics & Student Affairs
Success Mantra, Delhi.
Massage for Students | Success Mantra