Faculty Panel
Teacher plants the seeds of knowledge that will grow forever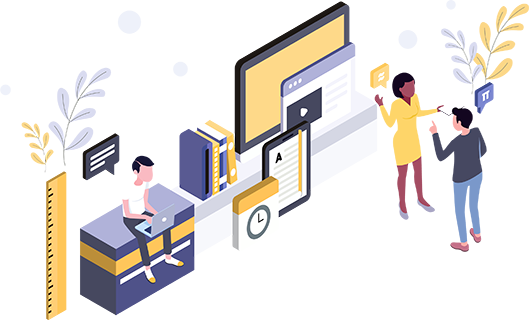 We strongly endorse and believe in the fact that our faculty is our asset and one of the strong pillars of Success Mantra. This is the reason, we cherry-pick our faculties in order to fulfil the expectations of the students. Each of our faculty is the master of their subject, thus ensuring the best results across the industry.
All our faculties have to go through a rigorous training process. Their performance is constantly monitored with the student feedback. This helps us to fill the gap and fulfil our commitments to students.
In addition to the full-time faculty, we have visiting faculty, who may be an industry expert or a working professional. This optimal blend of academic brilliance, supplemented by selected visiting faculty makes our course structure and delivery among the best.