General Knowledge Faculty for Competitive Exams required
Lets work together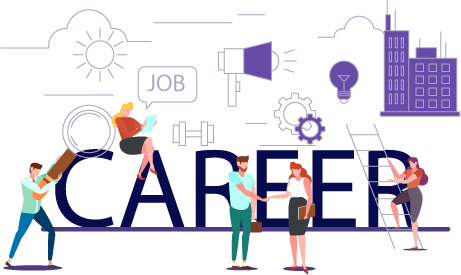 Responsibilities
To deliver General Knowledge classes for CLAT | DU LLB | Hotel Management Entrance.
Responsible for value addition to students.
To promote the company Brand name through customer satisfaction. (Academically).
Excellent Presentations skills, knowledge for the Subject and Exams patterns, organizing skills, Team management skills, Taking best quality classes and satisfy the students, drive for self growth as a faculty.
Organize the classroom and learning resources to create a positive learning environment.
Plans, prepares and present lessons that cater for the needs of the whole ability range within their class.
Implements instructional activities that contribute to a climate where students are actively engaged in meaningful learning experiences.
Keeping himself updated on pedagogy and content by interacting with fellow teachers and utilizing trainings and seminars.
Overview the content preparation for various programs.
Should have good subject knowledge.
Experience
More than 2 years of Relevant Teaching Experience
Qualification
Graduate Degree | Post Graduate Degree in any Stream