Request a call back
We love to hear you.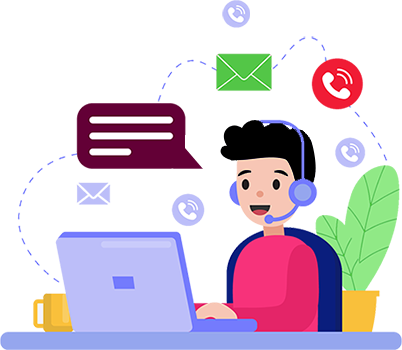 Enrollment Assistance
We have team of specialists always ready to assist you for any enrollment queries that you may. If you need product information or need clarifcation on any career, exam or service, you can call our centralized Enrollment Help Desk on Call directly: (+91) 85888 76885
The hours of operation are 9am to 8pm , 7 days a week.
Request a Call Back
To request a Call Back, please fill the form and we will call you back.
Get in touch with Success Mantra