Our results are
what define us
Results over the years are a testimony to the effectiveness of our Winning Methodology & set us apart from other Coaching Institutes
About Course
Rankings Of Law Schools In India
The National Institutional Ranking Framework (NIRF) rankings were announced by the Ministry of Human Resource Development (MHRD) for the year 2018.  This was for the first time law colleges were ranked by the ministry.
The top 10 law colleges in India are:
National Law School of India University, Bengaluru
National Law University, New Delhi
NALSAR University of Law, Hyderabad
Indian Institute of Technology, Kharagpur
National Law University, Jodhpur
Jamia Millia Islamia, New Delhi
The West Bengal National University of Juridicial Sciences, Kolkata
Ram Manohar Lohiya National Law University, Lucknow
Symbiosis Law School, Pune
Dr BR Ambedkar College of Law, Visakhapatnam
Result
Aditya Singh

SM ID - 2022

Jass Kaur Bhatia

SM ID - 2022

Rajat Tanwar

SM ID - 2022

Himanshu Sendwal

SM ID - 2022

Mohit Baisla

SM ID - 2020

Vishesh Singh

SM ID - 2020

Tanya Kaushik

SM ID - 2020

Harsh Shivhare

SM ID - 2020

Madhav Choudhary

SM ID - 2020

Satish Kumar

SM ID - 2022

Nitesh Kumar

SM ID - 2022

Ayush Sharma

SM ID - 2022

Rashmeet Arora

SM ID - 2022
Success Mantra

Advantage

The more courses you buy and the longer the subscription period, the more you save!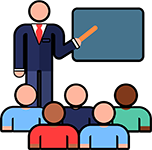 Experienced Knowledgeable and Energetic Faculty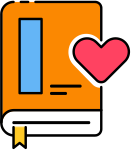 Best Study Material Developed with Lots of Research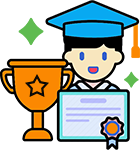 Proven Results in Various Test Prepration Examinations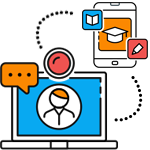 Online and Mobile Support for Interactive Learning
Small Batch Size for Personalized Attention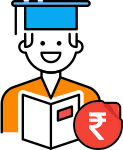 Affordable Fees (We are against Exorbitant Fees)